Please Forgive Me, Gowon Begs Igbos Over Civil War, I will Support An Igbo Presidential Bid Come 2023
Even though the Civil war ended decades ago, the head of state then General Yakubu Gowon who is referred to as an elder statesman in his eighties is full of regrets. He has been very Vocal about Nigerian issues of late stressing on the need for unity and a progressive one Nigeria.
General Gowon played a key role during the Civil war that lasted for 3 years, which saw many Igbos killed, recently graced an event in Abuja titled " Federal Character Restructuring and Rotation Of Presidential Power in Nigeria"
He noted that "indeed, Nigeria has not been fair to the Igbos, and in my capacity as a former head of state that witnessed the civil war with firsthand information, I plead that Igbos should please forgive me for the role I played" he stated.
During the event, Gowon made a passionate appeal for an end to the marginalization of Igbos in Nigeria. He also made a case for a thorough constitutional debate on restructuring and other structural issues that have kept Nigeria down for ages.
Gowon made a case for the Igbos claiming that Nigeria has failed to adequately take advantage of the creativity and ingenuity of the Igbos in Nigeria.
General Gowon pointed out how the Igbos are widespread in all parts of Nigeria despite the hostile history they have in Nigeria. Nigeria remains incomplete without the active inclusion of the Igbos at the circle of things.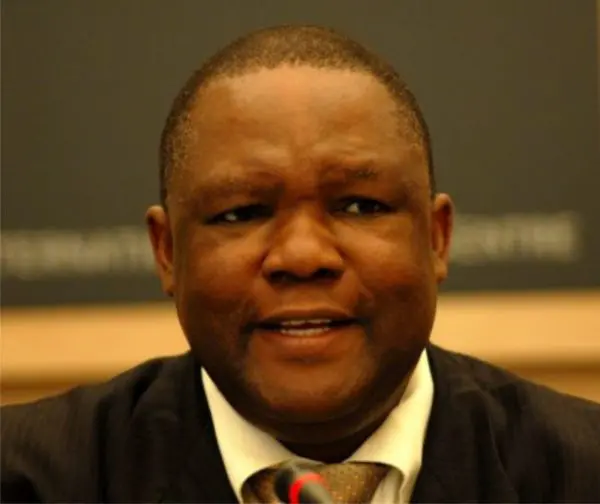 General Gowon was represented by the former Deputy Governor of the central bank of Nigeria Dr. Obadiah Mailaifia, who delivered the keynote address noted that Igbos have contributed immensely to the growth of Nigeria's economy and pleads that they are given a chance to produce the next president come 2023.
"To move the country forward I believe Igbos should be allowed to produce the next president after President Buhari, he said."