You Must Shine Your Eyes To See The Light of Hope in President Buhari's Broadcast Reactions
In a swift reaction to President Buhari's nationwide broadcast on Sunday 29th of March 2020, some Nigerians were not happy with some of the assertions of Mr. President.
Notably are his insistence on the total lock-down in Lagos, Ogun, and Abuja respectively.
However, the light of hope has been shown to discerning minds, hence you must choose how you see.
According to the broadcast, there should be no worries at all, because the lock-down order does not apply to the hospitals and all medical establishments and related manufacturing and distribution companies.
Other organizations exempted include commercial establishments such as food processing, distribution, and retail companies, petroleum distribution and retail entities.
The power generation, transmission and distribution companies, and some private security companies
are also exempted.
Therefore, I encourage you to relax and enjoy the season with your family.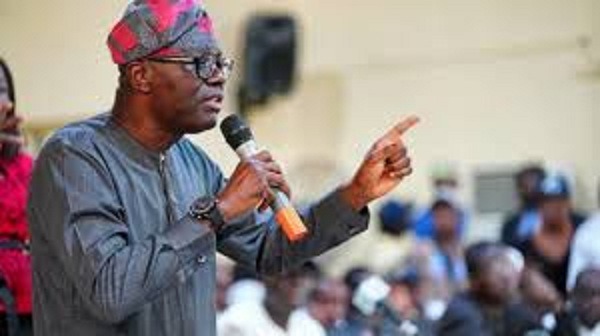 Many Lagosians and others across the nation are in a severely dire situation but don't worry, help will miraculously come your way. It will not be easy but you will come out strong.
Many are expressing themselves via social media and some are calling into Radio programs to air their views. Below captures the reactions of some personalities and organizations offering hope in the hopelessness we found ourselves.
The Lagos state governor fired the first shot at hope when he twitted @jidesanwoolu and said, " As we enter an initial 14 days lockdown announced by H.E President @MBuhari, I understand the uncertainty that a lot of you are feeling at the moment but I want to encourage you to be resilient, we will beat #COVID19" he promised.
Another personality twitted @sam_adeyemi and said, "Nations are throwing advanced infrastructure and money at this pandemic. What has Nigeria got? We have God (the poor brother has faith – James 2:5). Please pray! God's mercy will minimize the impact.
Also, avoid infection. Then share food, and pray for leaders and healthcare workers"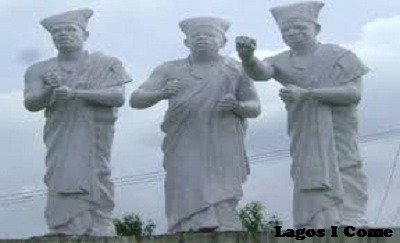 Meanwhile, @todayng twitted that the Stallion Empowerment Initiative, the philanthropic arm of Stallion Group, has pledged its support to the 774 local government areas across the country with the supply of free rice, fish to govt hospitals handling coronavirus cases.
In my opinion, I think there should be no cause for alarm as there have been assurances from Mr. President to meet the needs as they arise.
Here is a quote to that effect from his speech where he said, "For residents of satellite and commuter towns and communities around Lagos and Abuja whose livelihoods will surely be affected by some of these restrictive measures, we shall deploy relief materials to ease their pains in the coming weeks".
Let be positive and watch as things unfold in the days ahead. Help and share with your brothers and sisters in your own little ways, let us make this world a better place.