Nnamdi Kanu Is Indeed A Freedom Fighter With A Unique Igbo Spirit Says Chief Olusegun Obasanjo
Nigeria former President, Chief Olusegun Obasanjo has commended the Leader of the Indigenous People of Biafra, Mazi Nnamdi Kanu as a true freedom fighter.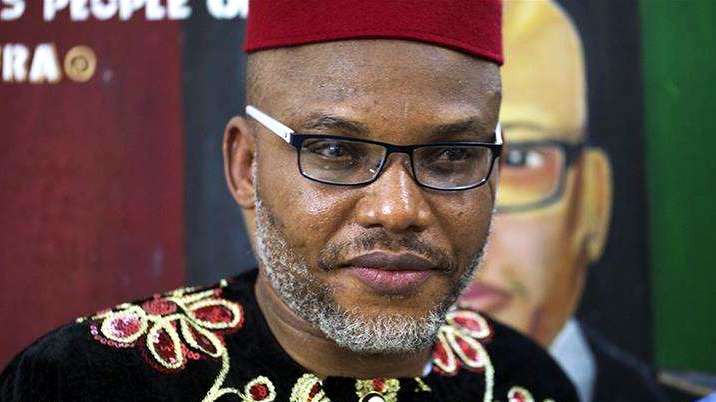 According to Jamyco.com, Obasanjo said, "Since the day he refused to collect money to stop Biafra agitation, he earned my respect".
As an Igbo man, it is an overall belief that with cash, an Igbo man can generally adjust his perspective with regards to money. Money can make the Igboman sell out, but Nnamdi Kanu has proved to be a worthy son of Ndi-Igbo, whose conscience cannot be bought with Money
He noted that Mr. Raph Uwazuruike with all his energy for Biafra rebuilding sold out the day he collected millions of cash in Kaduna state.
The former President of Nigeria Olusegun Obasanjo said that he respects the leader of the indigenous people of Biafra, Mazi Nnamdi Kanu. Since the day he refused to collect money In order to quit Biafra agitation.
He said he is yet to see an Igbo man like Nnamdi Kanu that loves his people more than money.
Share this article to let the world know that Nnamdi Kanu is not fighting for Biafra because of money.
Do you agree with former President Obasanjo's position? Share your thoughts with us. Like our page and God bless you.