Finally F.G Opens 3rd Mainland Bridge To Traffic
Finally Relief has come to the motoring public in Lagos, as the federal government on Saturday, reopened fully the third mainland bridge to traffic.
The reopening comes after several months of partial closure, to allow for repairs works to be done on some sections of the over 20km bridge.
You will recall that the Federal Comptroller of Works in Lagos, Olukayode Popoola had announced two weeks ago that the Third Mainland Bridge will no longer be opened to traffic on Monday,15th February but at the end of the month.
Popoola however said the bridge would be totally closed from midnight of February 19 to 21 to cast concrete on the last expansion joint before the final re-opening.
The Comptroller via a telephone interview Sunday explained that the concrete would require between three to four days to set before the final preparations to re-open the entire bridge to traffic.
He said lane markings on completed sections also have to be done before the reopening.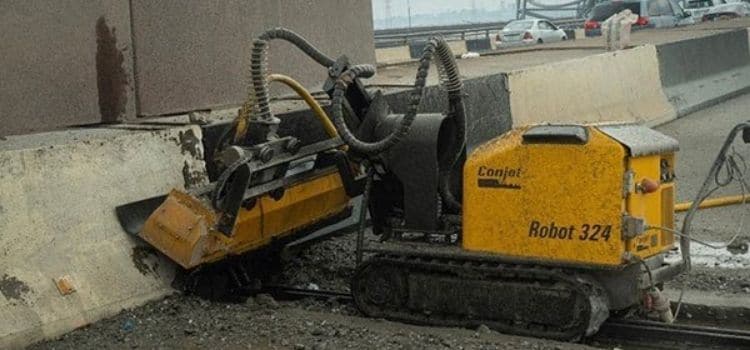 Popoola had pleaded with Lagosians and all Nigerians to bear with the government, assuring that the reopening will take place this month.
The Third Mainland Bridge in Lagos, which has been going through a series of repairs, was partially shut on July 24 for another round of rehabilitation works.
Traffic was partially diverted on a stretch of 3.5km where construction is ongoing between Adeniji Adeniji Ramp and Ebute Meta, while different time belts were allotted for traffic diversions on the bridge.
The good news is that the bridge is ready and safe for public use.