Governor Ortom lays foundation for High Court Complex
The Benue State Governor, Samuel Ortom, has pledged not to interfere or have any conflict with the Judicial arm of Government as he firmly believes in the rule of law and due process.
Ortom stated this while performing the foundation laying ceremony for the construction of a High Court complex in Aliade, Gwer East Local Government Area of Benue State.
The Governor who acknowledged the cordial working relationship among the three arms of government in the state noted that the development was necessitated by respect for the rule of law.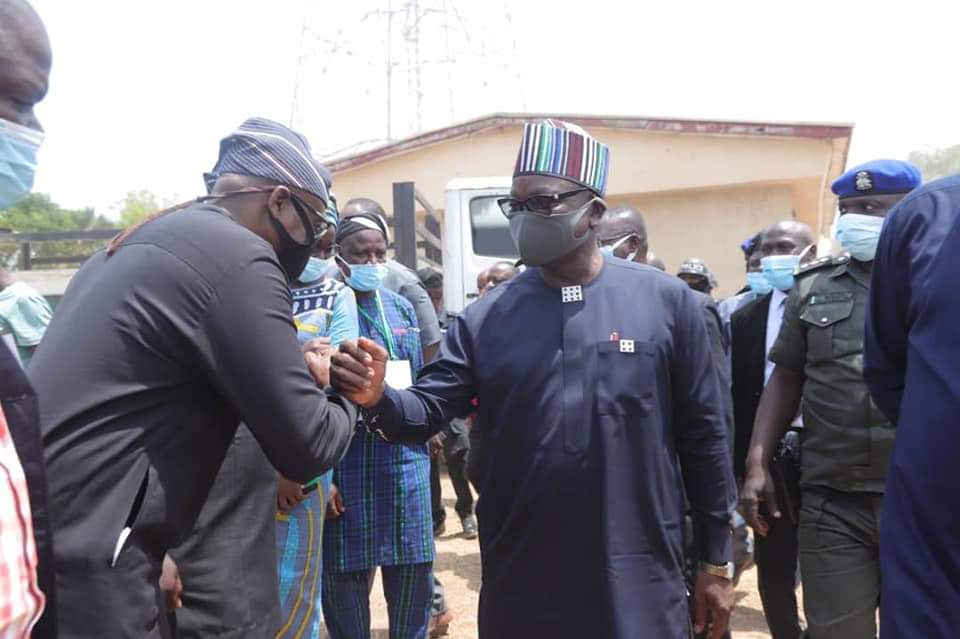 He commended the State Chief Judge, Aondover Kaka'an, for the foresight to initiate the project out of lean resources, saying he is a prudent manager with faith and a clear vision.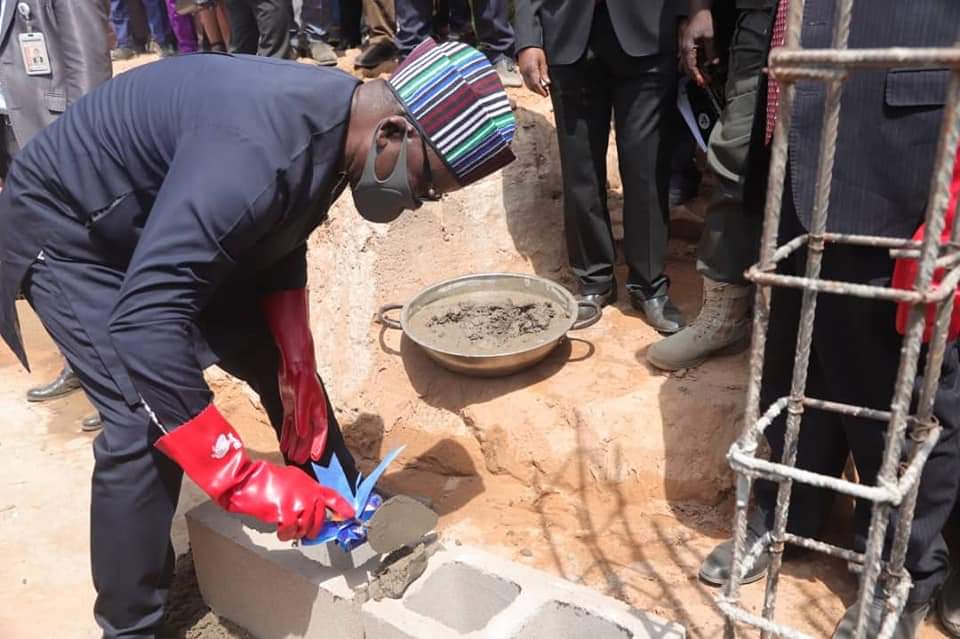 Governor Ortom described the state's judiciary as one of the best in the country, promising to support the project to ensure its completion and commissioning before the end of his tenure.
The Chief Judge said the establishment of a High Court in Aliade would lessen the burden of litigants and others from parts of Gboko, Konshisha, Obi, Gwer East, Gwer West and Oju Local Government Areas who have to access the courts in Makurdi, Gboko, or Otukpo.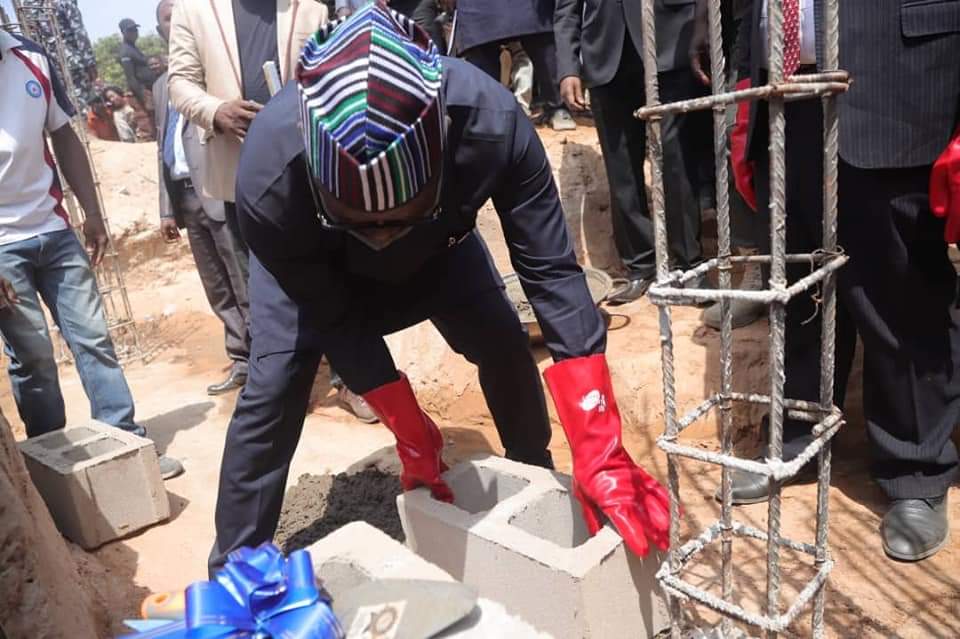 He expressed delight that an idea he conceived about three decades ago while serving as Chief Registrar of the state High Court had finally seen the light of day.
The Chief Judge noted that when completed, the High Court Aliade would house two court halls, Judges' Chambers, Lawyers' waiting and dressing rooms, an electronic and main library, offices for Registrars, Clerks, Bailiffs and Witnesses' waiting rooms.
Attorney General and Commissioner for Justice, Michael Gusa, Ter Gwer, Dominic Akpe and Executive Chairman Gwer Local Government Area, Emmanuel Ortserga, also greatly appreciated the gesture.
Nigeria must be better in our generation.