Akwa Ibom State House of Assembly Passes Anti-open Grazing Bill
The Akwa Ibom State House of Assembly has passed a law prohibiting open rearing and grazing of livestock.
Hon. Asuquo Udo. revealed that the provision for the establishment of ranches in the state is well accepted by all and sundry.
This was after a report was submitted at plenary by the joint House committees on Agriculture and Natural Resources, as well as Lands and Housing which was presented by Hon. Asuquo Udo.
Hon. Udo stated that the passage of the bill would promote modern techniques of animal husbandry.
This will prevent the destruction of farms, while also reducing clashes and killings between herders and farmers in the state.
The Speaker, Aniekan Bassey, directed the clerk of the house to communicate the decision to appropriate authorities.
Akwa Ibom has now joined States that has passed the Anti-open Grazing Bill.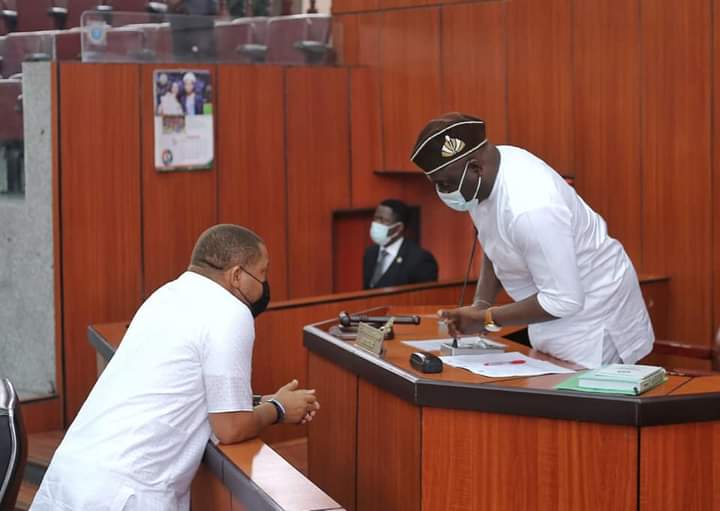 It may interest you to know that all over the world, open grazing is forbidden in the 21st century.
The practice is detrimental to animals and humans as production capacity is reduced to the minimum.
Other states yet to sign the bill into law are encouraged to do so in the interest of peace and harmony.
The anti-grazing bill will ensure peace between the host community and the herders
some members of the APC ruling party has continually opposed the idea of signing the law into existence.
Akwa Ibom State House of Assembly Passes Anti-open Grazing Bill   will checkmate the movement of Fulani herdsnebd